Cookies settings
This website uses cookies to ensure that you get the most value on our website. You will give your consent by clicking on the "Accept All Cookies".
Wide range based on customer needs
Complex meat processing services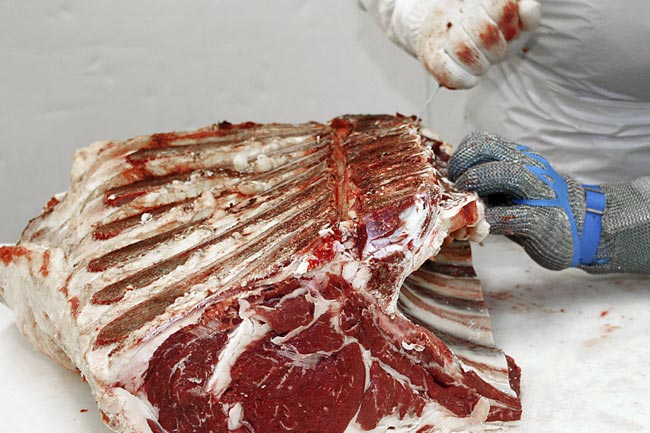 We adapt to the client's requirements
Our company offers extensive services depending on the client's requirements. Due to the complexity of processing meat, instead of a fixed offer, our personal approach always prepares an individual solution for each customer for their specific needs. Our services include regular visits on the premises or the customer location.
We come, arrange, train
Our services are used for both long-term and seasonal contracts when, for example, the client is not able to cover their own resources.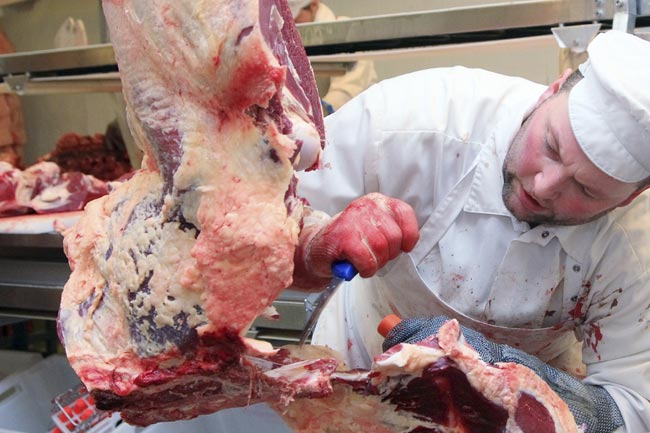 Rich experience with all kinds of meat
Our employess can handle not only pork, or beef, but also elk meat, reindeer meat or bear meat.